Steven Weiler Real Estate
Honesty, Integrity, Knowledge, and a Smile
Free Home Finder Mobile App
The Power of Listings;
Active, Sold, Land and Homes.
Download it now, free of charge!
(Apple and Android compatible)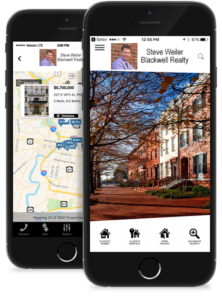 Thank you for visiting my online home.  I hope you'll find useful information here to help you, whether buying, selling, or just learning about the market.  Please email me if you have any suggestions of things you'd like to see, or functions you'd like it to do, and again thank you so much for visiting my site!
– Steve
Our Feature Home of the Week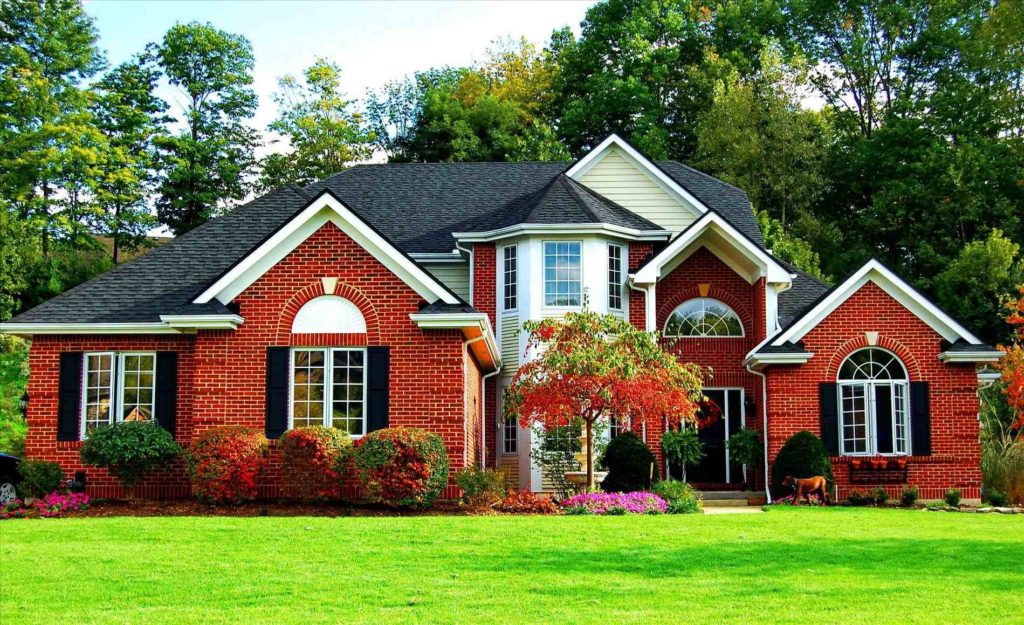 Awesome!  One of the first things you'll want to find out is how much you have to invest each month for that dream home.  Plug in the numbers below, and we'll calculate your monthly payment for you automatically!  One more service we offer our clients, enjoy!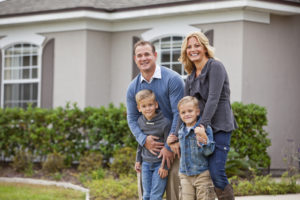 Home Ownership, Decor, Tips and Tricks, it's all here in the latest news!
"Steve works with a sense of urgency and attention to detail to ensure a hassle free transaction for both buyer and seller. Building upon his experience selling real estate in Los Angeles, Steve is back! Call him today to find your dream home or farm."
"I've known Steven since we were boys playing music. He's always been very focused with the goal in mind... and in sight. I can't think of anyone that I'd rather have on my team!"